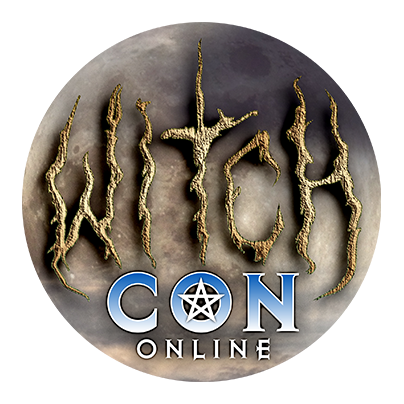 Bring the Magic to You!
March 5 to 7, 2021, join the largest online magical conference in the world, featuring over a hundred Witches and Conjurers coming to you by livestream video from across the globe!
Scrying: The Art & Tools of Seeing the Unknown
Sunday, March 7

at

9:00 am

in The Moon Garden

This is a workshop on mysticism and fortune telling!

Class Highlights:
Gazing into the art and practice of such majickal tools as the Crystal Ball, Lace Reading, Black/Obsidian Mirror, Candle Flame, and various Crystals and stones
Learn to relax your mind and fixate upon these tool in order to gleam into the hidden world around you
Lecture on the tools and method on which to scry, including tools that will not be presented at the class
The method on which Jacq will demonstrate is easy and requires no past majickal or psychic experience. After, she'll demonstrate using our listed tools on students like yourself; you will see first hand how scying is a unique class of divination unto itself and how easily accessible it is to everyone!
To wrap up there will be a grounding exercise and time for open discussion and Q & A. Included will be a hardy download file that will list many tools of divination and scrying to aid your future experience.