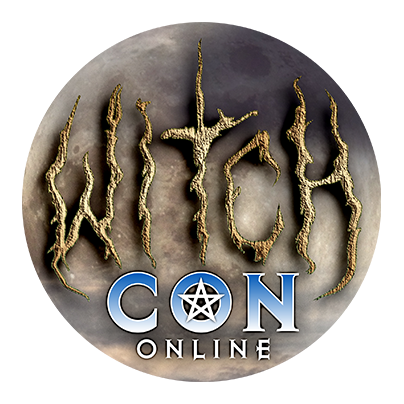 Bring the Magic to You!
March 3 to 5, 2023, join the world's largest livestream magical conference, featuring nearly 100 Witches and Conjurers on live video from across the globe! Watch classes live and then rewatch on-demand as often as you like!
Spirit Dolls
Sunday, March 5

at

4:45 pm

in The Venus Parlor

Here we explore the mystical world of the spirit doll, one of my favorite kinds of spirit reposwa (repository). From the old to the new and it's many faces and forms, I will be showing you some of my own spirit dolls and the many reasons why they exist and why we might keep them and sometimes use them to aid us in our work. Some invited and other not so much, we will explore many of these ideas and the ways we identify them and working working with them.