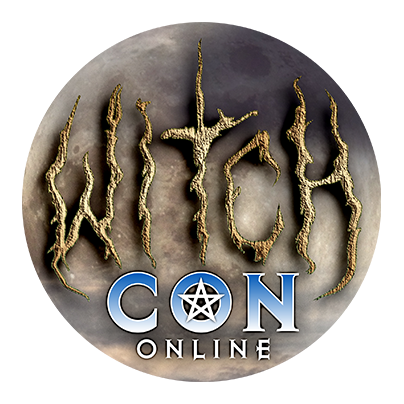 Bring the Magic to You!
March 3 to 5, 2023, join the world's largest livestream magical conference, featuring nearly 100 Witches and Conjurers on live video from across the globe! Watch classes live and then rewatch on-demand as often as you like!
Black Magic: From Bulgaria and the Balkans
Sunday, March 5

at

10:30 am

in The Saturn Library

Basics of the Bulgarian and Balkan black magic according to the folk traditions and ethnographical records.

Materials used in the Bulgarian and Balkan black magic - plants and animals used in negative charms and incantations, specific features of some folk magic rituals, the archaic origin of some charms and rituals with ancient parallels.

In this class, we will discuss the types of black magic: Break up spells, binding spells, spells for stealing luck, fertility, and prosperity, death spells, and black love spells.