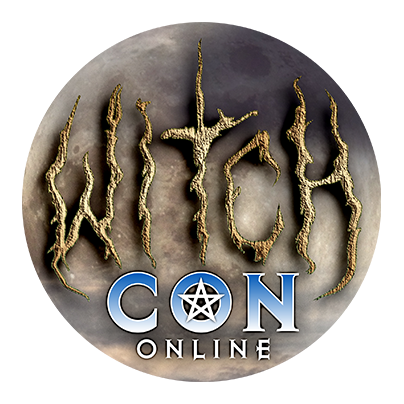 Bring the Magic to You!
February 16 to 18, 2024, join the world's largest livestream magical conference, featuring over 100 Witches and Conjurers from across the globe! Attend your favorite classes live, then watch all sessions on-demand whenever you like!
Hittite Magical Rituals
Sat

at

10:30 am

in The Jupiter Conservatory

Join Bulgarian author Georgi Mishev as you discover the ancient magical tradition of Anatolia as revealed in the preserved ritual texts. Explore the purpose of the basic magical tools as well as the role, variations, and functions of the ritual specialists—the so called OLD WOMEN that fall into the different classes of priests and priestesses. Learn some of the principles of the Hittite-Anatolian religions, including the role of the Sun-Goddess of Arinna, the Sun god, and other deites who play a major role in the Hittite magical rituals. See how and when such magical practices were applied in everyday life. The magical and religious practices of the ancients are becoming available to us as never before. Let Georgi Mishev open a window into these long-hidden secrets!