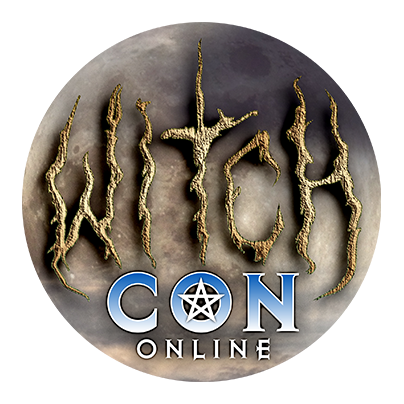 Bring the Magic to You!
March 5 to 7, 2021, join the largest online magical conference in the world, featuring over a hundred Witches and Conjurers coming to you by livestream video from across the globe!
Bulgarian Folk Magic: Healing Spells, Rituals for Love and Luck, for Breaking Spells and Protection
Sat

at

10:30 am

in The Jupiter Conservatory

Very little has appeared in English concerning the folk magic of the South Eastern Europe and especially concerning Bulgarian folk magic – charms and spells, folk healing and charmers (e.g., conjurers, magicians, medicine men/women).

In this talk, this topic will be discussed and presented with many practical examples, which are the main types of Bulgarian magic rituals for healing and protection from harm, for breaking spells and rituals for love and luck, their forms, contents, and the actions which normally accompany them.