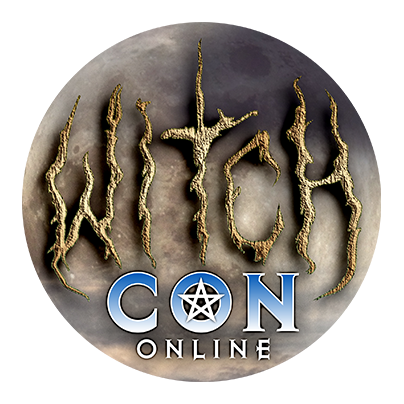 Bring the Magic to You!
March 5 to 7, 2021, join the largest online magical conference in the world, featuring over a hundred Witches and Conjurers coming to you by livestream video from across the globe!
The Art of Dying with Dignity
Sat

at

12:15 pm

in The Saturn Library

We have often heard the expression, "Death is only the beginning" and in this class, taught by Freya Bishop, a certified Death Midwife, you will gain an intimate awareness into the final hours of life of someone making their transition into Death and how you can give loving comfort during these moments of great vulnerability.

Class Highlights:
What is a Death Midwife and what is their role
A Medium's perspective on death
What is "Death bed etiquette": The do's and don'ts of behaviors exhibited during the bedside of the dying
Comforting the Dying: learn techniques to support the dying
The Healing of The Soul: Letting go of the past which leads to the road of forgiveness
Death is a valuable educator and if we remain "present" as it shows its presence to us, it can teach us the importance of our human existence while giving us the opportunity to reaffirm and celebrate life!
This class will be beneficial to those who are interested pursuing an education in becoming a Death Midwife (or doula) to serve their community as well as gaining the knowledge to support your loved ones who are embarking on their own transition.