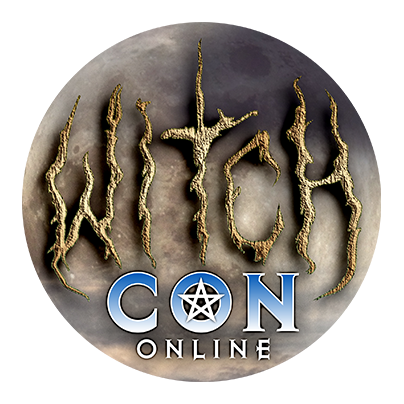 Bring the Magic to You!
March 5 to 7, 2021, join the largest online magical conference in the world, featuring over a hundred Witches and Conjurers coming to you by livestream video from across the globe!
Magick Youth: The New Generation of Witches
A Livestream Class with Fiona Horne
Sunday, March 7

at

8:15 pm

in The Sun Solarium

What does it take to be a real Witch in this brave new world? Coinciding with the release of world renowned Witch, Fiona Horne's 15th book, this workshop will explore and explain the world and practices of modern Magick Youth.

Class Highlights:
Expansive, inventive, and evolved uses of tools
Spells
Sacred days
Tips for what to do in love and life
How to walk the talk and make your magick not only work for you, but the world and everyone and everything in it.
This workshop is a must for the young and young at heart who want to step into the most empowered version of themselves for a brave, new Magickal life!