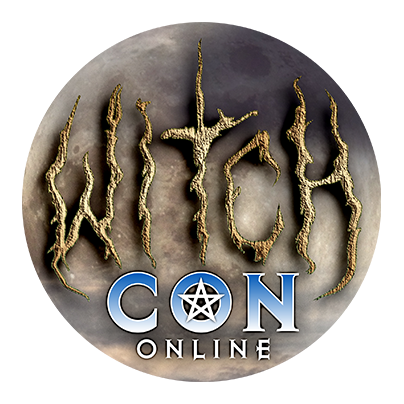 Bring the Magic to You!
February 16 to 18, 2024, join the world's largest livestream magical conference, featuring over 100 Witches and Conjurers from across the globe! Attend your favorite classes live, then watch all sessions on-demand whenever you like!
Living the Elements: Supercharge Your Spell Casting
A Livestream Class with Fiona Horne
Sunday, February 18

at

6:45 pm

in The Sun Solarium

Join author and Witch Fiona Horne for an extreme adventure guide for Witches. Get ready to experience the sacred elements of Witchcraft in an action-packed, dynamic way that enlivens every fiber of your being and supercharges your spell casting. Air, earth, fire, and water are at the core of our magickal work. Fiona will give you inspiring ideas on how to interact with these magical elements through real-world adventures into the physical world, invoking your most empowered best self to step onto the path of the Powerful Witch you desire to be.

There are three levels to explore - Passionate/Potent/Ascension. With Fiona's help, you can decide which one you fit... or work through all three!

Fiona's upcoming book, LIVING THE ELEMENTS (Warlock Press), is available in October 2023.