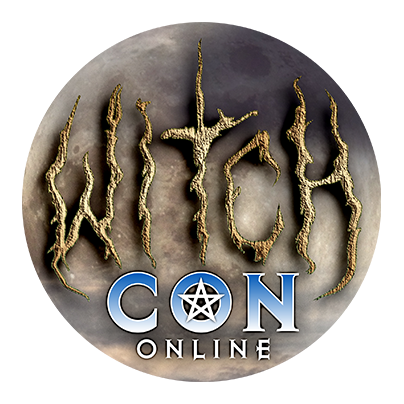 Bring the Magic to You!
March 5 to 7, 2021, join the largest online magical conference in the world, featuring over a hundred Witches and Conjurers coming to you by livestream video from across the globe!
The New Orleans Oracle Deck: How to strengthen your Intuition, Heal and Manifest.
Sat

at

6:45 pm

in The Moon Garden

The New Orleans Oracle deck was created to strengthen intuition, bring balance and merge intellectual energy with intuitive energy to help manifest and attract that which you desire for yoyr highest good. During this class you will learn the origin of the images and their versatile meanings, gain an understanding of the of how to clearly understand pinpoint and manifest that which you truly desire and how to incorporate your intuitive divinations practically day to day.