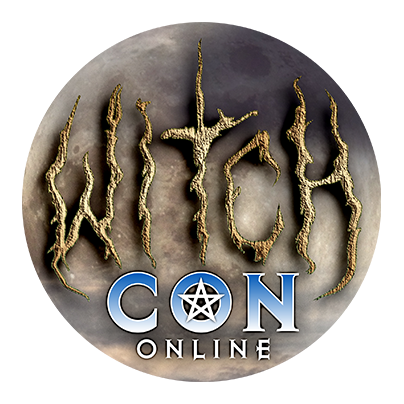 Bring the Magic to You!
March 5 to 7, 2021, join the largest online magical conference in the world, featuring over a hundred Witches and Conjurers coming to you by livestream video from across the globe!
Black Veils Vampyre Magick
Sat

at

4:45 pm

in The Moon Garden

Vampires have been apart of our cultural shadow work for centuries. In the modern era Father Sebastiaan now reveals the secrets of his three decades of research in the vampire culture. You will learn about Black Veils Vampyre Tradition including energy work, ritual, types of vampires, traditions, culture and community.