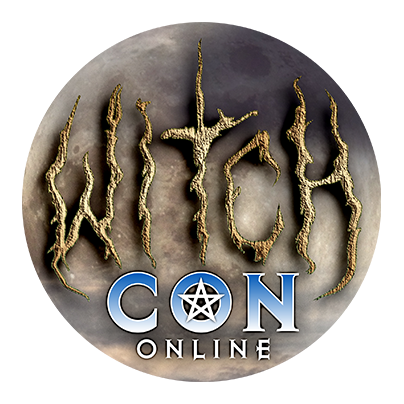 Bring the Magic to You!
March 3 to 5, 2023, join the world's largest livestream magical conference, featuring nearly 100 Witches and Conjurers on live video from across the globe! Watch classes live and then rewatch on-demand as often as you like!
Path of the Vampyre Witch
Sat

at

3:15 pm

in The Moon Garden

Vampyres and Witches are legends made reality, however did you know there is a path of the Vampyre Witch? Combining both and can be traced into the depths of time, these are known as the Strigoi Vii or roughly translated from Romanian to mean "living vampire witches." Here is their story, workings and magick, from ancient times to modern day.