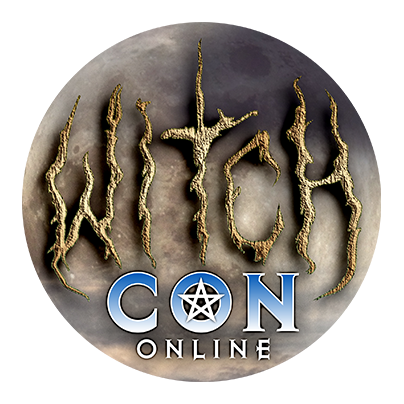 Bring the Magic to You!
February 16 to 18, 2024, join the world's largest livestream magical conference, featuring over 100 Witches and Conjurers from across the globe! Attend your favorite classes live, then watch all sessions on-demand whenever you like!
Incorporating The Four Elements into Spells
Sat

at

6:45 pm

in The Sun Solarium

Join Goddess of Magi, Erica Taylor, as she takes you through a journey of the four elements and their application to spells and metaphysics.

Most people understand how to implement the elements, but very few understand and implement the multitude of ways to use them. The elements are very strong forces that one can utilize in their craft. They're much stronger than any human-made magical tool. They carry a higher vibrational frequency that is unseen but often felt.

By attending this class, you'll learn:
The power of dirt and specific kinds of dirt to aid in your spells.

The power of air/smoke and specific types of incense to meet your needs.

The power of water and how to incorporate it into ritual.

The power of fire and how to utilize the energy outside of candle work.