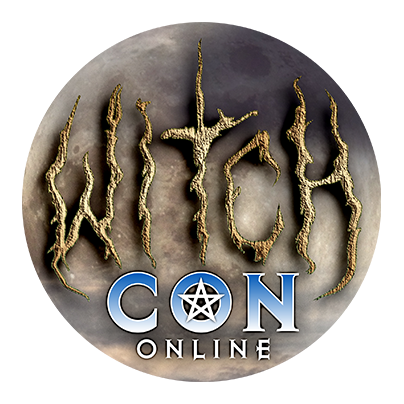 Bring the Magic to You!
February 16 to 18, 2024, join the world's largest livestream magical conference, featuring over 100 Witches and Conjurers from across the globe! Attend your favorite classes live, then watch all sessions on-demand whenever you like!
Flowers, Herbs and Trees for Seasonal Festivals
A Livestream Class with Elie Barnes
Sat

at

10:30 am

in The Sun Solarium

The Wheel of the Year is a mythology storyline about the cycle of the progression of the seasons on Earth. Different regions and temperature zones and cultures have different specific symbols and figures that differ from other regions; but the underlying base note of the perfume is the circuit the Sun makes around the earth each year. The middle notes are the mythos of the land that come through animal and plant lifecycles. The top notes of the Wheel of the Year are to be found in the specific plants, trees, shrubs, medicinal herbs, and all plant foodstuffs. This story was told to each generation so they could learn about the Nature around them; their exact surrounds, throughout the year of time.

Elie has collected books on herbalism and many specific to the folk lore and folk traditions about plants. She is gathering a list of plants and trees, herbs for each major sabbath of the Witches Wheel of the Year celebrations. She looks are different regions in the US and incorporates American Indian lore as well. Elie gives some examples of what to make with herbs and plants around the year as well, such as herbed wine, powders to smoke or offer as incense, and bouquets of herbs and flowers for your temple space or home.

1 hour lecture with hand out including a list and properties of plants discussed and a bibliography; and 15 minutes for questions.