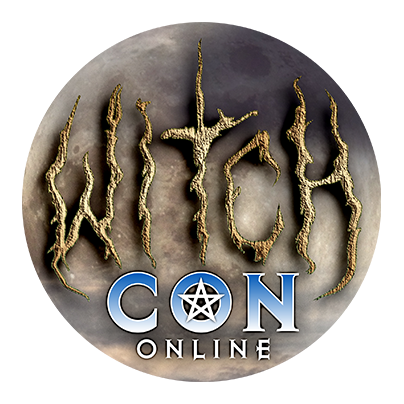 Bring the Magic to You!
February 16 to 18, 2024, join the world's largest livestream magical conference, featuring over 100 Witches and Conjurers from across the globe! Attend your favorite classes live, then watch all sessions on-demand whenever you like!
Saints and Sorcery
Sunday, February 18

at

12:15 pm

in The Jupiter Conservatory

From the rich saint veneration of southern Italy to the adoption of pre-Christian entities into sainthood, saint veneration has been mixed with Italian folk traditions, synchronizations within the African Traditional Religions, and used for conjure work across Europe and the Americas.

Being Sicilian-born, Drago can attest to the fact that not only Sicilians but many European cultures had their pre-Christan folk practices cloaked in the mysteries of sainthood, keeping old traditions and pagan holidays alive and surviving with new associations.

In this class, you will learn:
a brief history of cultural saint veneration

a guide to working with select saints akin to sorcery, conjure, and witchcraft

how to tap into the feast days of the saints to heighten your magical manifestations.

With today's movement towards ancestral work, regardless of what culture or ethnicity you descend from, there is likely a saint within your culture that can enhance your personal magic, thus connecting you to your ancestors in a traditional way without forsaking your pagan and witchcraft practices.