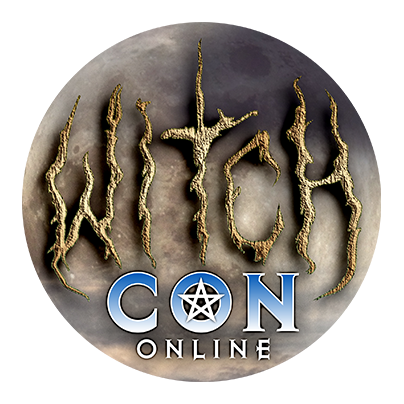 Bring the Magic to You!
February 16 to 18, 2024, join the world's largest livestream magical conference, featuring over 100 Witches and Conjurers from across the globe! Attend your favorite classes live, then watch all sessions on-demand whenever you like!
Heal your Inner Child: Materialize what you Desire!
Sunday, February 18

at

12:15 pm

in The Sun Solarium

In this innovative class, you will learn the importance of healing your inner child to remove energy blockages. Most of us are unaware of how much childhood traumas and unmet emotional needs impact our ability to manifest. When your emotional, physical, and spiritual energy is not balanced, your ability to materialize your desires is significantly impaired. It is imperative that you realize that your childhood relationship with your mother influences your present love life, prosperity, and your self-esteem. Also, your childhood relationship with your father affects your current codependent behaviors, fear of abandonment, and professional success. All these unprocessed emotions become energy blockages that are keeping you from the life of your dreams. Healing is not fun, and you will feel worse before you start feeling better, but it sure is worth it. Now is the time to remove those blockages and start effectively manifesting.