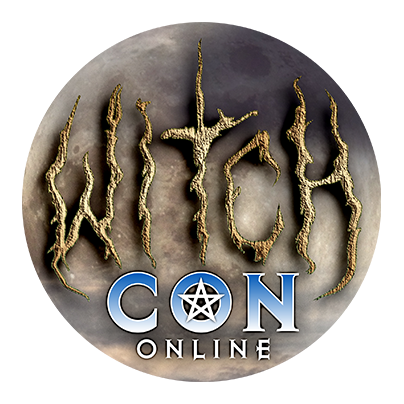 Bring the Magic to You!
March 5 to 7, 2021, join the largest online magical conference in the world, featuring over a hundred Witches and Conjurers coming to you by livestream video from across the globe!
Aradia: Her Gospel Revealed
Sunday, March 7

at

10:30 am

in The Moon Garden

The Gospel of the Witches and its goddess Aradia have long been subject to questioning in our community. One long–standing question persists: Was the text a fraud or a true representation of a surviving witch-cult in Italy?

Craig Spencer, Author of Aradia - A Modern Guide to Charles Godfrey Leland's Gospel of the Witches, explores the evidence that the Gospel does represent a legitimate text.

Discussions will Include:
Who is Aradia
The nature of the Goddess
How the Gospel is relatable to modern-day witches
Inspired teachings, cosmology, and practices drawn from the Gospel narratives
This workshop will then conclude with a how-to demonstration of a simple yet effective practice drawn from Italian folk magic that anyone can learn and easily incorporate into their own magical workings and everyday lives.