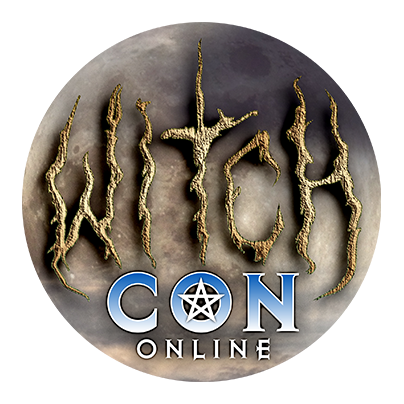 Bring the Magic to You!
March 3 to 5, 2023, join the world's largest livestream magical conference, featuring nearly 100 Witches and Conjurers on live video from across the globe! Watch classes live and then rewatch on-demand as often as you like!
Successful Spellcraft
Sunday, March 5

at

9:00 am

in The Jupiter Conservatory

When you think of spellcraft, what comes to mind? Do you think of objects appearing out of thin air, or a simple wave of a wand and a spoken word will give you the outcome you desire? These images are far from the truth. A truth that is far more interesting and enchanting.

Whether conjuring up a storm or just getting the bills paid; spellcraft is a useful tool if you know how best to use it. Join the witch and author Craig Spencer as he explores some of the practical aspects and know-how to get the most potent results out of your spell crafting.

Discussions will include:
The origins of spellcraft
Identifying the key components needed
Recognising the steps to success
Attendees are encouraged to ask the questions that they need to get the most out of this workshop and the most out of their magic!