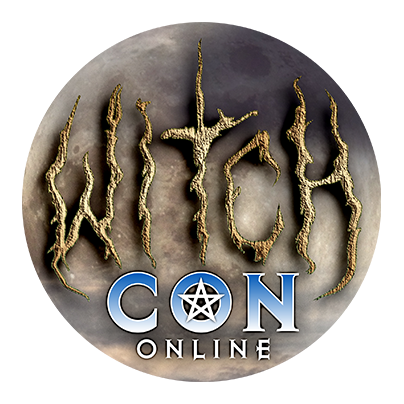 Bring the Magic to You!
March 3 to 5, 2023, join the world's largest livestream magical conference, featuring nearly 100 Witches and Conjurers on live video from across the globe! Watch classes live and then rewatch on-demand as often as you like!
Sensual Magic
Sat

at

1:45 pm

in The Venus Parlor

Join me in this workshop as we explore and delight in our senses. In this workshop, we discuss how sight, sound, scent, touch, and taste can alter moods or states of mind and even transport us to a different place or time. You will also learn how to use each of your senses effectively and how to layer them to get the most out of your rituals, spellcraft, and everyday life.