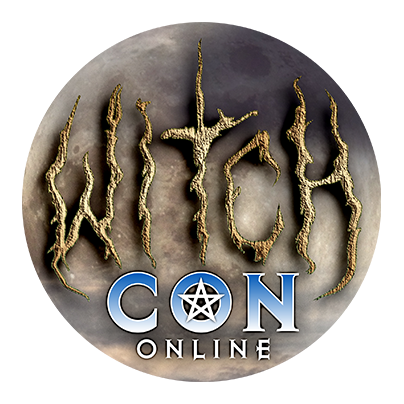 Bring the Magic to You!
March 3 to 5, 2023, join the world's largest livestream magical conference, featuring nearly 100 Witches and Conjurers on live video from across the globe! Watch classes live and then rewatch on-demand as often as you like!
The Symbols of the Tarot
Sunday, March 5

at

8:15 pm

in The Mercury Atrium

Join Warlock Christian Day as you learn a solid method of interpreting Tarot cards that will benefit you in your readings both personally and professionally and help you to deepen your understanding of the powerful symbols hidden within plain sight. Many students of the Tarot approach the deck by carefully memorizing the meanings of each card from books that often fail to help the reader understand the symbolism within. Some go further by treating the Tarot as a purely intuitive tool, drawing whatever gut meaning the card gives the reader at the time, with interpretations drawn solely from personal psychic impressions rather than the cards themselves. Yet the Tarot has collected a treasure trove of universal imagery drawn from cultures around the world along the way that should not be ignored.

In this class, you'll:
learn how to break down the symbols within a card to understand why the cards mean what they do.
Learn to find your personal symbolic language within the cards—exploring how experiences etched into your own life path can influence how you interact with the deck.
Use the symbols within the cards to open your own gateways to psychic awareness.
The Tarot is a royal road of secret wisdom that can help you to better understand your life through a relationship with symbols. Start your journey here!