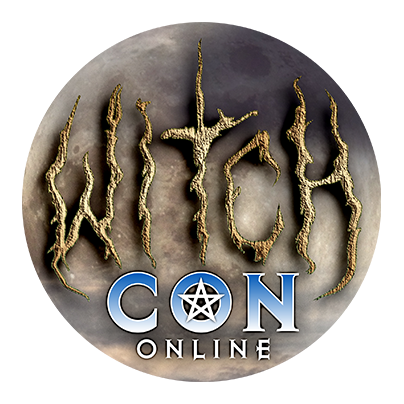 Bring the Magic to You!
February 16 to 18, 2024, join the world's largest livestream magical conference, featuring over 100 Witches and Conjurers from across the globe! Attend your favorite classes live, then watch all sessions on-demand whenever you like!
Deities of the Dead: Exploring the Mysteries of the Gods of Death
Sunday, February 18

at

4:45 pm

in The Saturn Library

The Gods of the Dead come in many forms. They are the chthonic rulers of the Underworld. They are guides ushering the spirits of the dead into the nether realms—and sometimes ushering them back! They are the deities so feared that their names are rarely uttered upon the winds. They are Gods of midnight magic and necromantic sorcery. They are great Goddesses of life compelled to descend into the realms of death in search of wisdom, knowledge, and power. Sometimes, they are the Gods of fertility, for all things that live must eventually die. Thus fertility is but one side of the coin of life and death.

In this class, we shall explore the Gods of the dead through myths and mysteries and discover why these gods continue to be a necessary part of the work of Witches and magical practitioners today.