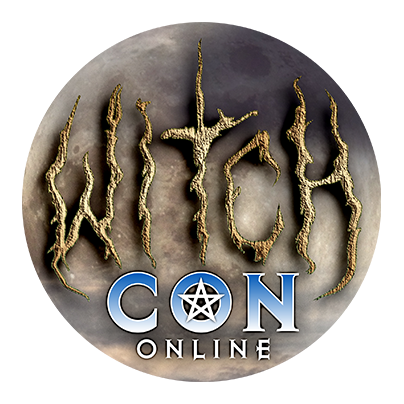 Bring the Magic to You!
March 5 to 7, 2021, join the largest online magical conference in the world, featuring over a hundred Witches and Conjurers coming to you by livestream video from across the globe!
Altars of the Dead
Sat

at

6:45 pm

in The Saturn Library

Join Warlock Christian Day as you learn the importance of an altar of the dead. For any of you who are trying to establish a psychic connection with your loved ones who have passed on, an altar of the dead is one of the most powerful ways to do so. The altars at my home and shops are filled with symbols of the dead from around the world, powders, candles, dried flowers, and, as mentioned, even a human skull, used as one of the most ancient, sacred, and powerful methods of connecting to the world of spirit. Yours doesn't have to be so complex. It can be as simple as an end table with some pictures of your loved ones, a vase of flowers, and a candle or two. Every so often, you might leave a small plate of your mother's favorite food, your grandma's favorite tobacco, your best friend's favorite rum, or the occasional lottery ticket your uncle loved to play. Doing these things shows respect for our dead, and if you respect the dead, they will respect you and will be more likely to aid you in your pursuits.