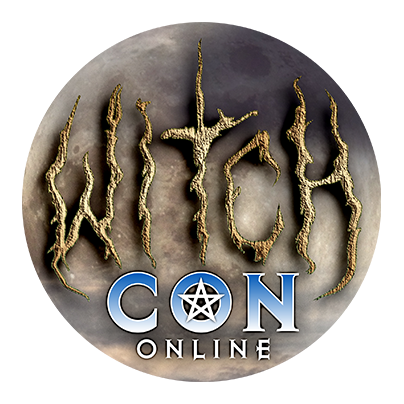 Bring the Magic to You!
March 3 to 5, 2023, join the world's largest livestream magical conference, featuring nearly 100 Witches and Conjurers on live video from across the globe! Watch classes live and then rewatch on-demand as often as you like!
Container Magic Basics
Sat

at

9:00 am

in The Jupiter Conservatory

Container Magic is a popular form of spell casting for long-term goals. Money pots and witches' jars are two of the most common forms of jar spells. Poppets and sachets are also extremely popular forms of container magic that specialize in targeting a specific individual rather than a situation.

In this workshop we will cover:
Types of containers
Choosing your container
Filling your container
Charging your container
Feeding your container
Disposal of your container
With each type of container, there will be a simple spell provided to go with the container.