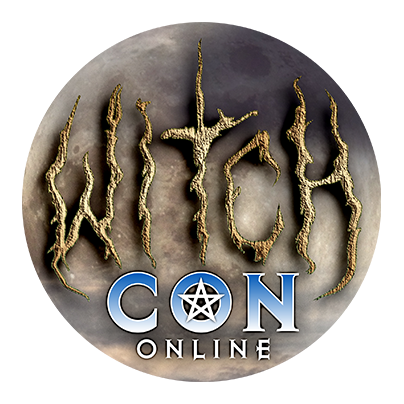 Bring the Magic to You!
March 5 to 7, 2021, join the largest online magical conference in the world, featuring over a hundred Witches and Conjurers coming to you by livestream video from across the globe!
Powerful Candle Magic for Fast Manifestation
A Livestream Class with Célèste Kee
Sunday, March 7

at

1:45 pm

in The Mercury Atrium

Are you new to candle magic—or more experienced, yet looking to jump-start your practice? This workshop will offer a complete overview of fire magic through the art of working with the candle, one of the most simple, accessible, yet powerful tools in the magical worker's toolbox.

Class Highlights:
Learn the history of fire as a spiritual ally, including an overview of practices across global traditions
Explore color, natural and herbal correspondences, aligning your spellwork with the forces around you to increase its effectiveness
Practice working with a variety of candles, including seven-day, reversal and figure candles
Learn simple, effective candle rituals for a variety of purposes, including love and wealth drawing, cleansing, road opening, blessing and hexing
You will leave the workshop with a deeper understanding of the theory and practice of candle magic and the knowledge to create your own powerful candle spells. This class is taught from a root work perspective, but is suitable for any magical path or level of experience.