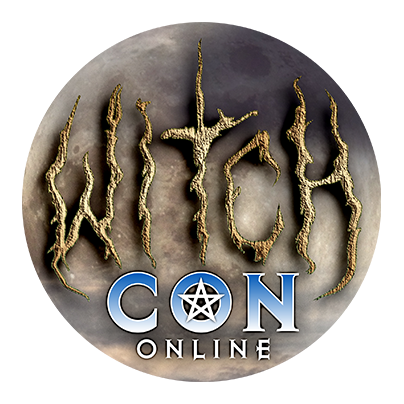 Bring the Magic to You!
February 16 to 18, 2024, join the world's largest livestream magical conference, featuring over 100 Witches and Conjurers from across the globe! Attend your favorite classes live, then watch all sessions on-demand whenever you like!
Mysteries of the Waters...Using magical finds from the shores
A Livestream Class with Cat Thagard
Sunday, February 18

at

9:00 am

in The Moon Garden

Join Cat Thagard as you dive into a magical adventure into the mysteries of the Waters and her extraordinary creatures. Together, we will explore the mystical and magical finds gathered from the water's edge and learn to incorporate them into our spellwork. Whether you live near the ocean, a lake, waterfall, river, stream, swamp, or pond, enchantments can always be found.

We will discuss how to use our watery finds in everything from spellwork to divination, meditation to incantation, sea creatures to seaweed, and everything in between. The waters leave fascinating and enchanted gifts for us to use in our magic on every shore.