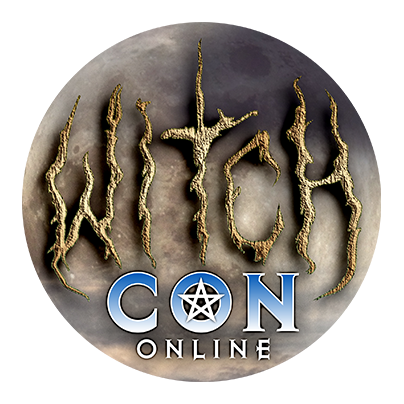 Bring the Magic to You!
March 5 to 7, 2021, join the largest online magical conference in the world, featuring over a hundred Witches and Conjurers coming to you by livestream video from across the globe!
Magical Fusion, Blending Cultures
A Livestream Class with Cat Thagard
Sat

at

9:00 am

in The Venus Parlor

Biracial people are often expected by society and our community to "choose a side" in regards to our personal and spiritual identities. This can lead many to feel less than whole, feeling a disconnect within our inner selves. By way of fusing\blending all the parts of our cultural heritage we are able to tap into a magical practice that is unique and completely personal to the individual practitioner. In this Workshop we will discuss and learn, what it means to be a witch of multi-ethnicity in the Pagan community, how to embrace both and\or the multiple facets of your magical heritage, working with your different cultural ancestors, UPG (unverified personal gnosis) and how it pertains to blending\fusing your craft and the ethics of Fusion.

You don't have to choose! As biracial people we can embrace all the facets of who we are ethnically and spiritually to create a fulfilling magical practice unique to each of us.