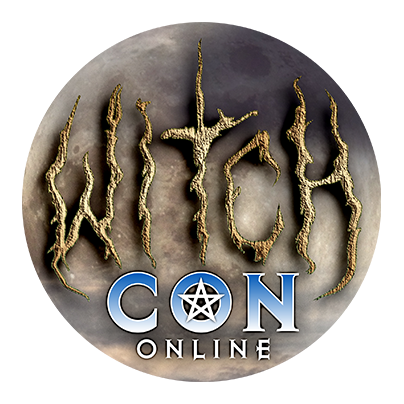 Bring the Magic to You!
February 16 to 18, 2024, join the world's largest livestream magical conference, featuring over 100 Witches and Conjurers from across the globe! Attend your favorite classes live, then watch all sessions on-demand whenever you like!
How to Build Relationship with the Land You Inhabit
Sunday, February 18

at

12:15 pm

in The Mars Chamber

Walk with Casimira Davie, AKA "Mama Juju," as she takes you along on her journey into a relationship with the Land, and teaches you how deep looking and listening to her particular patch of land opened her eyes to new ways to work magic, and how many of us are all "land orphans" looking for a relationship with the place we call home.

In this class, we will:
Explore new ways to energize our magical practice by drawing on the lessons of our natural surroundings.

Learn how to walk more lightly on this Earth as you collect and use its resources for spell work.

Create a personal practice that incorporates a cooperative aspect with the Land You Inhabit, by learning about its history, native flora and fauna, geological features, and the intrinsic power they all contain.

Mama Juju's hope is that everyone who takes this journey with me will come away with a greater appreciation for the Land and, in particular, who they are in relationship to it, and that they and their practice will be strengthened.