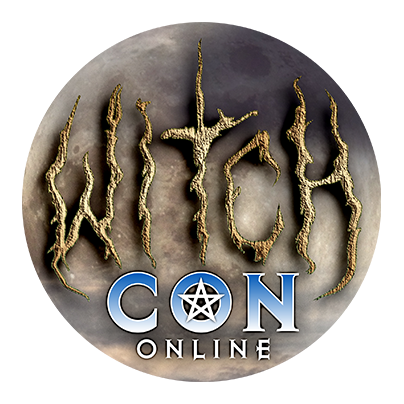 Bring the Magic to You!
March 3 to 5, 2023, join the world's largest livestream magical conference, featuring nearly 100 Witches and Conjurers on live video from across the globe! Watch classes live and then rewatch on-demand as often as you like!
The Exquisite Corpse: Best Practices in Ritual Self Sacrifice
A Livestream Class with Carly Dwyer
Sunday, March 5

at

9:00 am

in The Saturn Library

In this class, Carly will guide participants through the process she uses to create rituals focused around sacrificing her own body to her patroness goddess, The Morrigan. As part of her own practice to honor the goddess of war, death and prophecy Carly has dedicated years to studying the ritual human sacrifices from late Bronze Age Europe and has created her own rituals to honor what can be learned from approaching the space between life and death. This class does not encourage self harm; rather, it focuses on developing healthy and safe ways to explore this practice and deepen your relationship with your body, your relationships and your understanding of the wisdom of the entities that linger between us and death. The objective is to leave this class and these practices feeling more alive, more confident and more at peace with the relationship between your spiritual self and the body you are granted while in this realm.