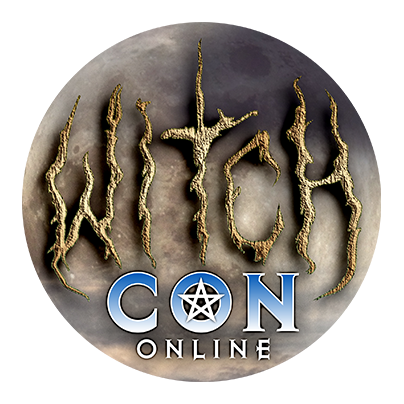 Bring the Magic to You!
February 18 to 20, 2022, join the largest online magical conference in the world, featuring nearly a hundred Witches and Conjurers coming to you by livestream video from across the globe!
Reading the Entrails
A Livestream Class with Carly Dwyer
Sat

at

6:45 pm

in The Mars Chamber

Ethical Sacrificial Witch Carly Dwyer will dissect and examine the final meals of the most sacred remains we have of our ancient Celtic and preCeltic ancestors, the Bog Bodies. Carly had dedicated years of study into these incredible humans and the primary sources they provide us into understanding their spiritual practice. Widely accepted to be human sacrifices, Carly will use this class to explore what their final meals were, the fascinating combinations of plants and herbs and interpret, their possible relevance to their own time and their modern usage.