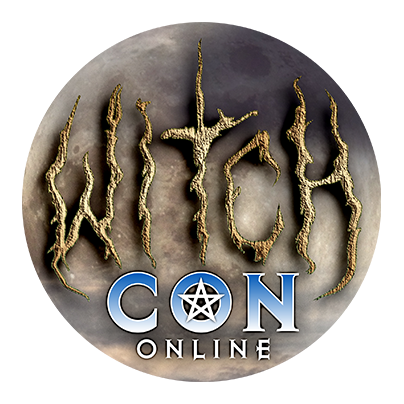 Bring the Magic to You!
February 16 to 18, 2024, join the world's largest livestream magical conference, featuring over 100 Witches and Conjurers from across the globe! Attend your favorite classes live, then watch all sessions on-demand whenever you like!
Witch Your Kitchen
Sat

at

12:15 pm

in The Venus Parlor

Let's claim our witchy wisdom in the kitchen! After all, a recipe is a kind of spell, and we can use our power to make cooking and eating a magical—and deeply pleasurable—experience. Together we'll explore some enchanting seasonal kitchen rituals, bliss out with a nourishing meditation, learn a few simple, easy recipes, and have a lot of fun—because food is sacred and so are we.