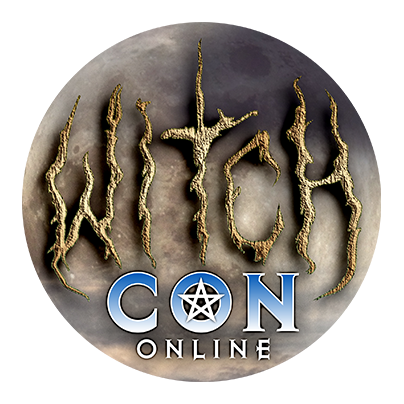 Bring the Magic to You!
February 18 to 20, 2022, join the largest online magical conference in the world, featuring over a hundred Witches and Conjurers coming to you by livestream video from across the globe!
Brigid's Light
Sunday, February 20

at

10:30 am

in The Mercury Atrium

The goddess Brigid is multi-faceted, simultaneously ancient and modern, and well-known among Her devotees as Keeper of the Flame, Lady of the Well, and a Patroness of Creatives and Healers. In this fun and interactive workshop, Cairelle Crow and Laura Louella will share Brigid's unique history, sacred connections, and divinatory and other magical practices that open the heart fully to embrace the light of Her sacred flame. If possible, attendees should have on hand a favorite tarot deck and a candle, but this is not required.