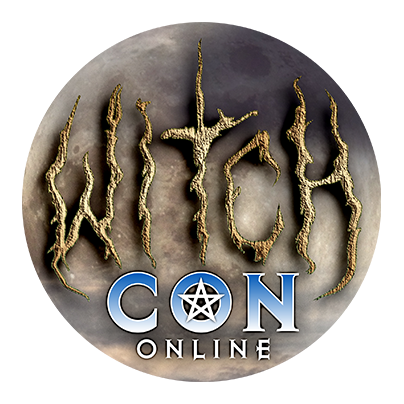 Bring the Magic to You!
March 3 to 5, 2023, join the world's largest livestream magical conference, featuring nearly 100 Witches and Conjurers on live video from across the globe! Watch classes live and then rewatch on-demand as often as you like!
Wicca Today: A Conversation on Gerald Gardner
Sunday, March 5

at

9:00 am

in The Mercury Atrium

In this class, Ashley takes a look at Gerald Gardner and the history and background of modern Craft before an honest, frank (but mirthful and reverent) discussion of how Wicca today differs from Gardner's Wicca. Why has it changed? Is it a good thing or not, and what "they" (whoever "they" are) should damn well do about it.