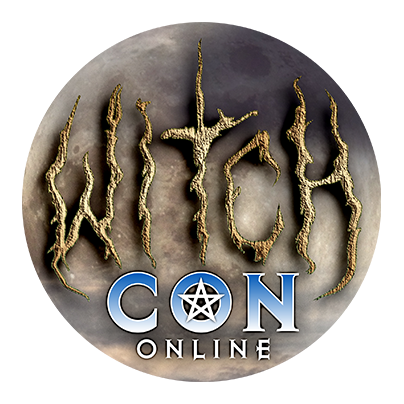 Bring the Magic to You!
February 16 to 18, 2024, join the world's largest livestream magical conference, featuring over 100 Witches and Conjurers from across the globe! Attend your favorite classes live, then watch all sessions on-demand whenever you like!
Psychic Development
Sunday, February 18

at

4:45 pm

in The Moon Garden

Psychic: "that which pertains to the spirit or higher consciousness."

This class is for those interested in further developing their psychic skills.

Learning to use your psychic abilities not only applies to card readings and situations that arise in your everyday life, but it can also help you to determine your spiritual path and lead you to that "enlightenment" that you may be seeking.

Whether you are new to psychic development or are looking to expand your skills, this class will help you to tap into the various types of psychic abilities that work for you, as well as provide you with the tools and exercises necessary to help you on your own, personal journey of awakening. You will learn how to strengthen and connect with your psychic talents and use them responsibly for yourself and others.