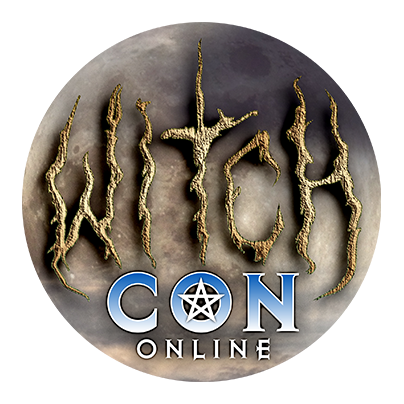 Bring the Magic to You!
February 16 to 18, 2024, join the world's largest livestream magical conference, featuring over 100 Witches and Conjurers from across the globe! Attend your favorite classes live, then watch all sessions on-demand whenever you like!
Meet Your Power Animal
Sunday, February 18

at

9:00 am

in The Sun Solarium

Join André Consciência as you learn one of the most fundamental aspects of neo-shamanism: finding your power animal. The power animal brings benefits to your journey and confidence, helping to deepen your understanding of yourself, your skills, and your faculties. With this guide, you will tap into the raw and unsurmountable strength behind your personality traits.

Many seek the Totem or Power Animal as the animal they prefer or that they have intellectually decided to choose. Some study the animal's symbolism and meaning and remain attached to a more or less rational idea of the animal. However, the animal must, if properly saught, be unique to the individual and the sole teacher of his nature, and it must be found by the deep subconscious mind rather than by its rational surface. This course teaches you how to enter the trance state necessary to achieve the union with the power animal.

In this class, you'll:
Learn to purify your mind via sensory input and enter light trance states.

Learn to leave your body with your subtle body and travel the Middle World.

Learn how to journey to the Deep World and find your power animal/personal animal.

Learn how to start to embody the animal.

The Totem is a path to a self that is natural, flowing, connected, and free. Dare to enter this journey!