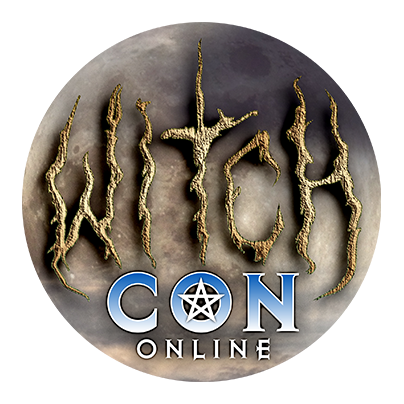 Bring the Magic to You!
February 16 to 18, 2024, join the world's largest livestream magical conference, featuring over 100 Witches and Conjurers from across the globe! Attend your favorite classes live, then watch all sessions on-demand whenever you like!
Folkloric Deities and Entities of Britain
Sat

at

12:15 pm

in The Moon Garden

These deities and entities from the British Isles and the Celtic lands may not be found in literature, such as the Bucca /Cernunnos /Herne; Queen Mab /Goddess Mawb /Madron; the Grim Reaper; Cailleach; Gofannon /Goibniu /Tubal Cain /Weyland; Goddess Brighid /Saint Brigit; and a few others. These entities are sometimes called "folk saints" or "non-canonized saints" by Catholic folx. This class will include images, legends, veneration, and related praxes.