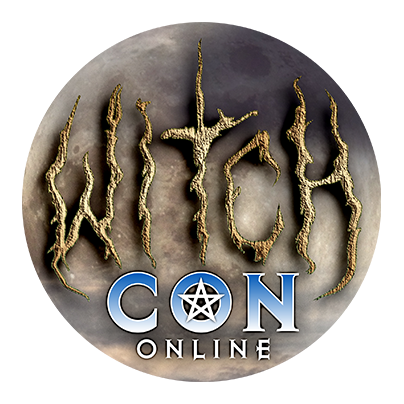 Bring the Magic to You!
March 3 to 5, 2023, join the world's largest livestream magical conference, featuring nearly 100 Witches and Conjurers on live video from across the globe! Watch classes live and then rewatch on-demand as often as you like!
The Horned Lord
Sat

at

1:45 pm

in The Sun Solarium

Witches revere him. Yet so do many other people worldwide. He is the Horned Lord of the hunt, fertility, death, and rebirth. Learn the history of Cernunnos / Herne / the Bucca, called by many other names. When was his first appearance in the British Isles? What identifies an image as Cernunnos, according to archeologists? How did he transition from Hunt Lord to a dark chthonic god? He still appears today, in surprising ways. Also, the Horned Lord's world tour -- he appears in many different societies around the world.