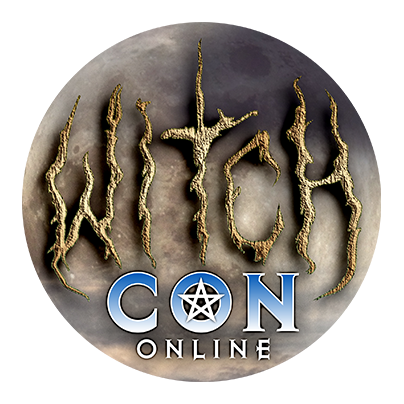 Bring the Magic to You!
March 3 to 5, 2023, join the world's largest livestream magical conference, featuring nearly 100 Witches and Conjurers on live video from across the globe! Watch classes live and then rewatch on-demand as often as you like!
Yvonne Haas
Sat

at

4:45 pm

in The Mars Chamber
Sun

at

12:45 pm

in in the Virtual Vendorium
Bio for Yvonne Haas
Yvonne Haas is registered with The Office of Paranormal Investigations as a Certified Parapsychological Field Investigator. She's earned several certifications in mediumship, psychic practice, and divination methods. As an active practitioner of Dark Arts, and infinite student, she has worked and studied amongst some of the most talented and respected occultists in the industry. She is also the owner and operator of The Yoga Coven, where she shares her passion for Vanity, Alchemy, and Empowerment.
Visit Yvonne Haas online at TheYogaCovenOfficial.com