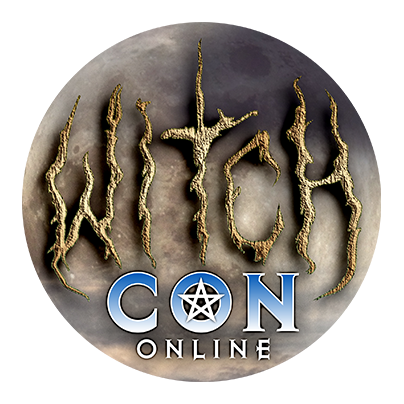 Bring the Magic to You!
February 16 to 18, 2024, join the world's largest livestream magical conference, featuring over 100 Witches and Conjurers from across the globe! Attend your favorite classes live, then watch all sessions on-demand whenever you like!
Tanja Bara
Sat

at

6:45 pm

in The Moon Garden
at
: 

in in the Virtual Vendorium
Bio for Tanja Bara
Tanja Bara is an Elemental Practitioner of Magick of over 30 years. Also a long-time Tarot Reader, Astrologer, Writer and Teacher, Tanja put herself out in the world as professional Witch for over 13 years. She opened her brick and mortar business, Tanja's Natural Magick, several years ago in Peoria, Arizona. There, she teaches Natural Magick, Goddess, Hoodoo, Scrying, Kitchen Magick, Meditation, Maiden/Mother/Crone, and many more magical topics! Her classes are in person as well as online. In addition, her business is a premier esoteric shop in Arizona, selling all the accoutrements of Witchcraft. Tanja is a published poet as well, and can be found at her mountain cottage writing, creating potions and spells, and communing with the Nature all around her.
Visit Tanja Bara online at tanjasnaturalmagick.com