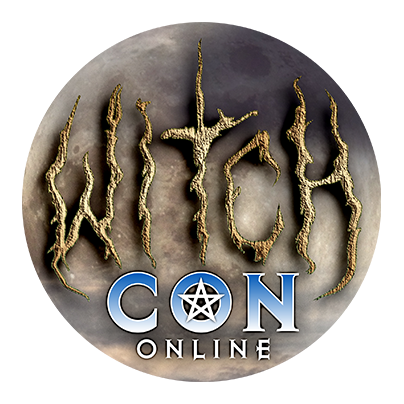 Bring the Magic to You!
February 16 to 18, 2024, join the world's largest livestream magical conference, featuring over 100 Witches and Conjurers from across the globe! Attend your favorite classes live, then watch all sessions on-demand whenever you like!
Spiros Parashis
Sat

at

9:00 am

in The Jupiter Conservatory
Bio for Spiros Parashis
Spiros Parashis was born and raised on the isle of Zakynthos in the Ionian Sea of Greece. He still maintains a home there, helping with his family's business, which includes a successful vineyard and orchard, and spends much of his time each year on the island. Spiros has lived and worked abroad in Singapore, Indonesia, and Toronto, Canada. Over the many decades he spent in Toronto and southern Ontario, he has become a prominent and influential member of the pagan community there, having facilitated monthly Greek traditions, practices, and celebrations for over eighteen years and published a monthly newspaper for the Greek and Hellenic community for about a decade. Spiros is immersed in Hellenic spirituality, and those practices can be found within every aspect of his life. He is a scholar of ancient Greek traditions and a practitioner of the "mageía," or folk magic, of Greece. Spiros was integral in establishing the Toronto Pagan Pride Day festivities around the year 2000 and continues to support Ontario pagan events as a consultant and teacher.
Spiros is a devoted husband, father of two, and grandfather to three. He divides his year between the family home in Zackynthos and southern Ontario, where he has a unique homestead and large garden for practical and magical purposes.