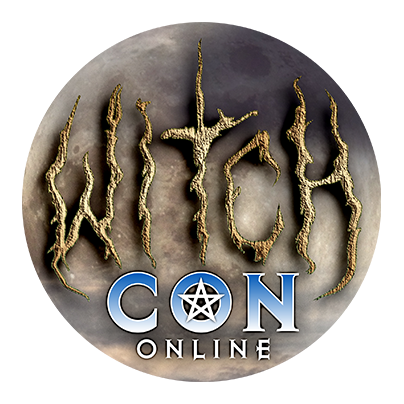 Bring the Magic to You!
March 5 to 7, 2021, join the largest online magical conference in the world, featuring over a hundred Witches and Conjurers coming to you by livestream video from across the globe!
Shaheen Miro
Sunday, March 7

at

12:15 pm

in The Moon Garden
Bio for Shaheen Miro
Shaheen Miro is the author of Lunar Alchemy, The Lunar Nomad Oracle, The Uncommon Tarot and coauthor of Tarot for Troubled Times.
He offers psychic–intuitive readings and energy alchemy services to clients around the world ― along with magical products like hand dressed Talisman candles. He writes blogs, articles, and a newsletter on healing, self–empowerment, and transformation. He is a columnist for The Numerologits.com and posts weekly intuitive forecasts on Social Media to help people shake off negative vibes and get prepared for a beautiful week.
Visit Shaheen Miro online at shaheenmiroinsights.com