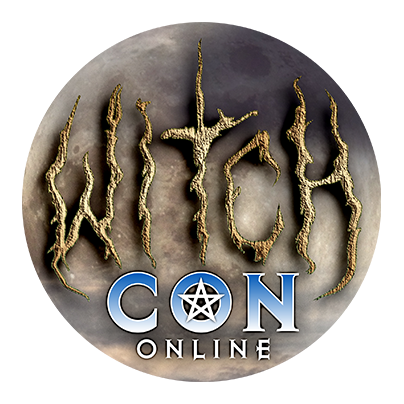 Bring the Magic to You!
February 18 to 20, 2022, join the largest online magical conference in the world, featuring nearly a hundred Witches and Conjurers coming to you by livestream video from across the globe!
Richard Blackcat
Sunday, February 20

at

4:45 pm

in The Jupiter Conservatory
Bio for Richard Blackcat
Richard "Blackcat" Cardone is an occultist, spiritual leader, personal empowerment teacher, and professional businessman. As well as holding a traditional business degree, he is a certified NLP practitioner and a graduate of the Landmark Education Advanced Course. He is most known as a longtime High Priest in the Sylvan Tradition of Witchcraft in the Pacific Northwest U.S., where he has facilitated dozens of rituals and public events over the past 25 years. He is a recent 2nd degree Priest in the Cabot Tradition of Witchcraft. In addition, Richard Blackcat is the founder of Lavender Magic (lavendermagic.org), a Washington state non-profit organization that provides networking and information about neo-pagan, Wiccan, and earth-based spirituality to the LGBTQI community and allies. He is also known for his contributions to the Seattle esoteric arts and festival community, as a principal performer in Aleister Crowley's "Rites of Eleusis" as rock opera, and as a repeat ritualist in the ATC (Aquarian Tabernacle Church of Wicca) Eleusinian and Celtic festivals. He has provided workshops on Hermeticism, the Fey, Sigils, Sacred Sexuality, and Prosperity. Richard Blackcat lives in Seattle with his husband, and their lover, and is a proud father and grandfather.
Visit Richard Blackcat online at blackcatslair.com