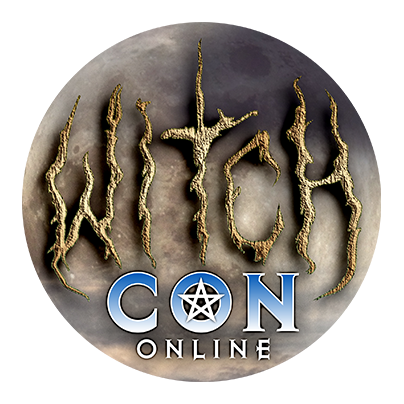 Bring the Magic to You!
March 3 to 5, 2023, join the world's largest livestream magical conference, featuring nearly 100 Witches and Conjurers on live video from across the globe! Watch classes live and then rewatch on-demand as often as you like!
Liz Williams
Sunday, March 5

at

9:00 am

in The Mars Chamber
Bio for Liz Williams
Liz has been a member of the Order of Bards, Ovates and Druids for many years and at Druid grade, has worked as a tutor for the Order. She has also trained with Emma Restall-Orr. From a Welsh and Scots background, with a family in Pembrokeshire, she has a particular interest in Celtic studies. Her work as a writer has led her into research in the subjects of John Dee and Enochian magic, Kabbalism, and the Golden Dawn and she is the author of Miracles of Our Own Making, published by Reaktion Books in London, which is a history of Paganism in the UK.
She has a certificate in Herbal Medicine and with her partner Trevor, she has a particular interest in environmentalism, organic gardening, and sustainable development. Liz and Trevor also run the Glastonbury Occult Conference.
Liz has read Tarot for 30 years (including a stint on Brighton Pier) and also reads Ogham.
Visit Liz Williams online at witchcraftshop.co.uk