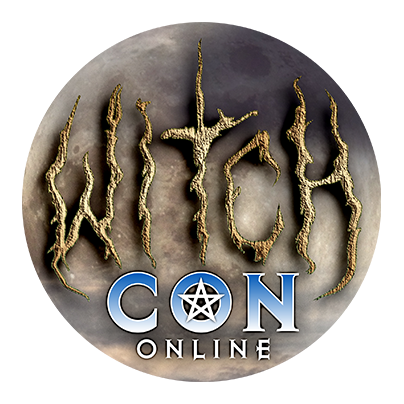 Bring the Magic to You!
March 5 to 7, 2021, join the largest online magical conference in the world, featuring over a hundred Witches and Conjurers coming to you by livestream video from across the globe!
Leanne Marrama
Sat

at

9:00 am

in The Saturn Library
Sat

at

1:45 pm

in in the Virtual Vendorium
Bio for Leanne Marrama
Renowned Salem Witch, High Priestess, and author Leanne Marrama has read the cards and interpreted dreams for more than 25 years, a gift passed down to her by both her Italian mother and grandmother. Leanne realized early on that she could tune into people through the sound of their voices. Her warm, friendly manner and sense of humor make her easy to talk to. Leanne's psychic clients describe her as sensitive, empathic, and down-to-earth. This has made her one of the most sought-after readers in Salem. Leanne is co-owner of Pentagram Witchcraft and Magick Shoppe. She is also the co-author of Penguin Random House's new release, Reading the Leaves: An Intuitive Guide to the Ancient Art and Modern Magic of Tea Leaf Divination.
Visit Leanne Marrama online at pentagramsalem.com/