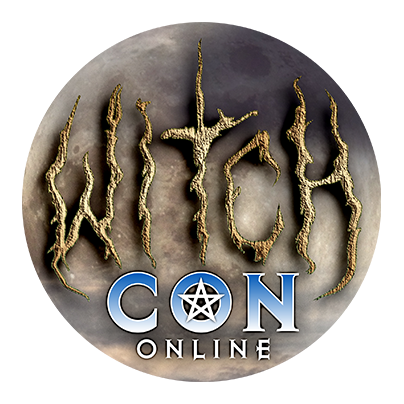 Bring the Magic to You!
March 5 to 7, 2021, join the largest online magical conference in the world, featuring over a hundred Witches and Conjurers coming to you by livestream video from across the globe!
Lady Kate Henriott-Jauw
Sunday, March 7

at

3:15 pm

in The Venus Parlor
Bio for Lady Kate Henriott-Jauw
Lady Kate Henriott-Jauw is an Eclectic Witch and Apetibi. She lives a divinatory life along with her husband Baba Teddy Jauw. Together they share 7 children, 2 grandchildren and a dragon. An artist and author, she has illustrated multiple children's books including the award winning Energy Annie series, Justin Saves the Day, The Ballad of Pete the Pangolin, The Ballad of Arlo the Whale, A Christmas Story and her own Goddess Coloring Book. She has written many books such as Tea and Tasseomancy, Talking to the Dead and her recent release, Tasseomagick: Tealeaves in the 21st Century. Additionally, Lady Kate has co-authored two novels with her husband. Their most recent work being a sequel to their novel, Absinthe, Alewives and Alchemy, titled Isis, Aisatta and Assiettes.
Visit Lady Kate Henriott-Jauw online at surcadia.com/