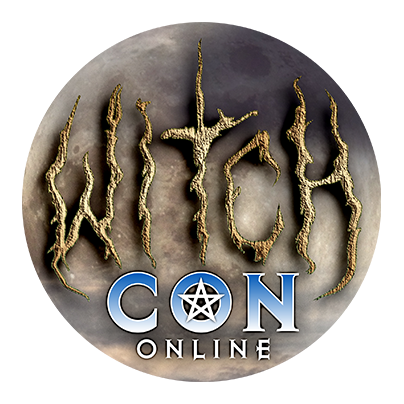 Bring the Magic to You!
February 18 to 20, 2022, join the largest online magical conference in the world, featuring nearly a hundred Witches and Conjurers coming to you by livestream video from across the globe!
Goddess of Magi
Sat

at

9:00 am

in The Saturn Library
Bio for Goddess of Magi
Erica Taylor is the owner of Goddess of Magi based in Pittsburgh Pennsylvania. She brings with her over 20 years of study in the esoteric arts. She began her interests in the occult with divination arts like astrology, numerology and tarot. Through discovering those she discovered witchcraft which led her to practice Hoodoo and eventually get initiated into Lukumi. Her business focuses on divination primarily and in addition she teaches in her local community. She's created a reputation for being honest, accurate and bold in her delivery and readings. Her Facebook Lives on astrology have gained popularity because she focuses more on major aspects and movements in the cosmos rather than just the full moon energy itself. Goddess of Magi has been in business for five years and her social media following continues to grow as she has even developed a local chapter in her city called Burgh Witches, which is a new initiative focused on bringing together witches of all paths in order to build a community that does things together in the mundane world such as creating the first Witches Brunch in the city. She's serious, dedicated and most of all welcoming to all.
Visit Goddess of Magi online at goddessofmagi.com