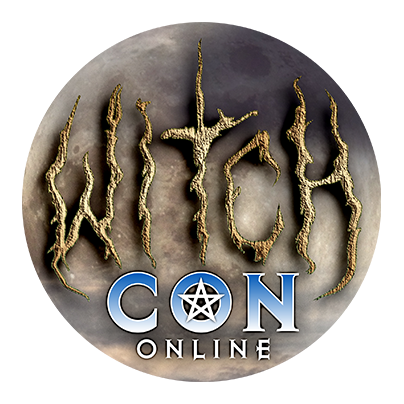 Bring the Magic to You!
February 16 to 18, 2024, join the world's largest livestream magical conference, featuring over 100 Witches and Conjurers from across the globe! Attend your favorite classes live, then watch all sessions on-demand whenever you like!
Deillumine Ra
Sat

at

12:15 pm

in The Saturn Library
at
: 

in in the Virtual Vendorium
Bio for Deillumine Ra
Deillumine Ra, author of "Hoodoo Graveyard Sorcery," and Hoodoo Crossroads Conjure Sorcery, and "Hoodoo Mojo Bags and Baby Dolls," (All Published by Hadean Press under their Guides to the Underworld series), is an Ifa priest, Professional Sorcerer, Practicing MAGI, and a Student of Nature. For over twenty-four years, he has studied and practiced Rosicrucian Magic and Mysticism, Solomonic Magic, Traditional Christian Folk Magic, Ifa/Orisha Tradition, Traditional Voodoo/Hoodoo Folk Magic, and African Traditional Witchcraft (of which he is a priest). Deillumine Ra has over a decade of experience helping clients worldwide through the traditional ritual practices above. He offers a variety of ritual and divinatory services, classes, and courses on "Traditional Hoodoo/Solomonic Conjure Rootwork Sorcery," "Working With The African Mami Wata," "Creating, Consecrating, and Empowering of Magical Talismans, Amulets and Folk Charms," as well as classes on the "Foundation of Magical/Mystical Practices." He also offers private spiritual counseling and coaching.