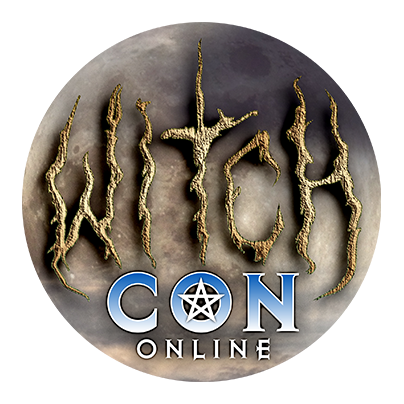 Bring the Magic to You!
February 16 to 18, 2024, join the world's largest livestream magical conference, featuring over 100 Witches and Conjurers from across the globe! Attend your favorite classes live, then watch all sessions on-demand whenever you like!
DeeDee Stinson
Sunday, February 18

at

4:45 pm

in The Mars Chamber
Bio for DeeDee Stinson
Treguna Halliwell is a Solitary Witch and Priestess of over two decades of experience, practice, and study in Witchcraft ... circa 2001. She is currently studying for Priesthood within the Correllian-Nativist Tradition but places great emphasis on her practice within a solitary framework. Her praxis is heavily influenced by British Traditional Wicca from a non-Initiate perspective as well as Traditional Sabbatic Witchcraft and Daemonlatry.
Born intersex and male-presenting, Treguna Halliwell was a woman from birth but embraced her womanhood in her thirties. At the age of three years old, Treguna lost her hearing due to bacterial meningitis as well as her ability to talk and be mobile. After a Moon cycle, she was able to walk and talk again, but her hearing was affected, and she would always wear hearing aids. Despite the loss of her hearing through this event, she was "born touched," as her Pentecostal family would put it, and was gifted with The Sight. Little did the family know despite all the efforts to claim her ability as spiritual gifts in the church, Treguna would be the singular Witch in the family. An Outcast from birth, literally.
Having hidden in the shadows with very little public exposure, it is only recently that Treguna Halliwell has listened to those she considers Elders and embraced the admonishment of her earliest teacher, Karla Asbury: You are one Powerful Witch and will have many things to say that others will have the ears to hear with whereas you listen solely to Spirit. So ... letting Spirit take control, Treguna is finally embracing her call to public view.
Visit DeeDee Stinson online at aryddeighiamaestinson.com