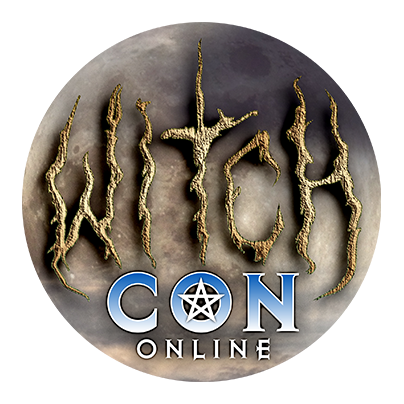 Bring the Magic to You!
February 18 to 20, 2022, join the largest online magical conference in the world, featuring nearly a hundred Witches and Conjurers coming to you by livestream video from across the globe!
Debra Lori
Sat

at

12:15 pm

in The Moon Garden
Bio for Debra Lori
Debra Lori is an Alexandrian Priestess who practices with a Coven in Salem, MA where she was born and raised. She is a Psychic Medium and Tarot Card Reader. Since she was a child she could not help but feel the draw towards different forms of divination, but has always had a strong pull to the After Life. When her father crossed over, that was Debra's sign to delve into her studies and learn how to work with the gifts she was given. Debra is now a full-time Reader at OMEN and HEX in Salem, MA where she is able to give peace, comfort, clarity, and closure to those in need.
Visit Debra Lori online at debralori.com