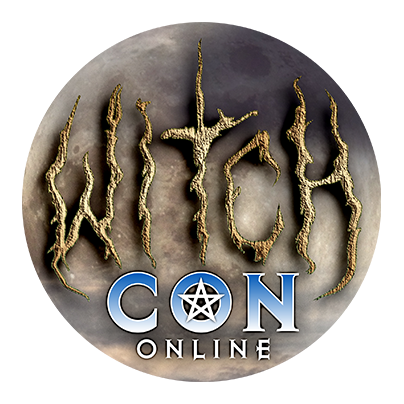 Bring the Magic to You!
March 3 to 5, 2023, join the world's largest livestream magical conference, featuring nearly 100 Witches and Conjurers on live video from across the globe! Watch classes live and then rewatch on-demand as often as you like!
Clifford Hartleigh Low
Sat

at

6:45 pm

in The Mercury Atrium
Bio for Clifford Hartleigh Low
Clifford Hartleigh Low is a sorcerer and archmage; the impossible man who does impossible things. From practicing city magic in Downtown New York to poring over his massive seven thousand-volume library of magic to summoning storms and spirits to amaze witnesses– over the past four decades of magical accomplishment he is like absolutely no one else. With a mastery of more systems of magic and divination than anyone alive, he is best known today as the most accomplished practitioner of astrological magic; having created over two thousand talismans by hand and deciphered large portions of the Picatrix, one of the most cryptic grimoires in history. In recent years he has begun validating his theories of magic through public displays. The best-known instances of these include his creation of a magical ring of wealth which granted him a mysterious and large inheritance. When skepticism was voiced he refuted critics by creating a second talisman, this one to win riches in lawsuits and was awarded a settlement of a much larger amount than the first. Clifford spends his time leisurely doing magical research, doing spellwork and divination for clients, lectures nationally at conventions, and blogs, runs online discussion forums (which he has been doing since around 1994); and for fun goes to rock concerts, mixes a mean cocktail, watches obscure horror films, and throws legendary parties.
Visit Clifford Hartleigh Low online at clifflow.com/