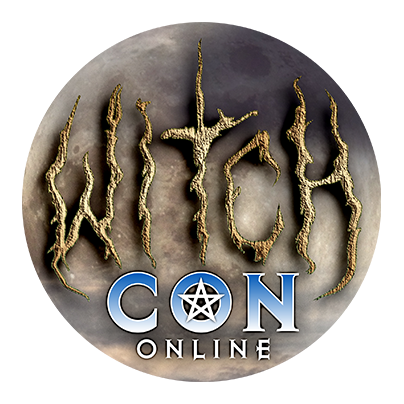 Bring the Magic to You!
March 3 to 5, 2023, join the world's largest livestream magical conference, featuring nearly 100 Witches and Conjurers on live video from across the globe! Watch classes live and then rewatch on-demand as often as you like!
Cat Gina Cole
Sunday, March 5

at

6:45 pm

in The Moon Garden
Sat

at

2:45 pm

in in the Virtual Vendorium
Bio for Cat Gina Cole
Cat Gina Cole is a Family Trained Psychic and Hedgewitch and was initiated into the Family Tradition at age 13. By the age of 18, Cat was adept in clairvoyance, UPG, dream work, astral travel, mediumship, and empathic skills. She went on to use those skills in her work as a Dual Diagnosis counselor for 15 years. Once released from her Family's Oath of secrecy, Cat stepped into the public arena of Paganism at age 50 into Rowan Tree Pagan Ministries. Where she became, Teacher, Ordained Pagan Minister, and High Priestess then ran RTPM as a public organization for five years. Cat went on to found the initiatory coven and school, The Coven of the rising Phoenix. In 2021 Phaedra Bonewits initiated Cat into a closed practice as a Hermetic Magical Practioner. In 2022 Cat handed down The Coven of The Rising Phoenix to the next generation she had trained to focus on her writing and Pagan career path. Her book, Psychic Skills for Magic and Witchcraft, was released on February 8th, 2022, and is available through Llewellyn, Amazon, Barnes and Noble, Kindle, and many other venues.
Visit Cat Gina Cole online at catginacole.com