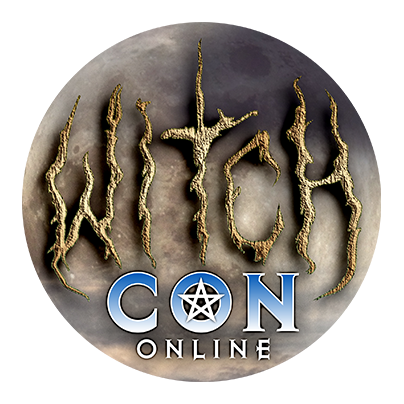 Bring the Magic to You!
March 5 to 7, 2021, join the largest online magical conference in the world, featuring over a hundred Witches and Conjurers coming to you by livestream video from across the globe!
Cairelle Crow
Sat

at

12:15 pm

in The Moon Garden
Bio for Cairelle Crow
Cairelle Crow is a Genealogist with a passion for connecting people to their ancestral truths. She presents empowering lectures and educational workshops, provides no-cost genealogy services to Adult Adoptees and Descendants of Enslaved Persons, and curates bespoke heritage discovery travel for those who want to tour their family tree. She is a Priestess of the Mt Shasta Goddess Temple, a Priestess of Brigid, she hostesses 'Divine You' retreats for magical women, and has walked a Goddess path for 30+ years. She is also a Wanderess at heart, and her personal global adventures focus on her own ancestry and her deep love of wild and holy spaces. When she's not roaming the world in search of grandmothers, quirky art, and stone circles, Cairelle is home in her native New Orleans where she lives joyfully, loves intensely, and laughs frequently with family and friends.
Visit Cairelle Crow online at cairellecrow.com