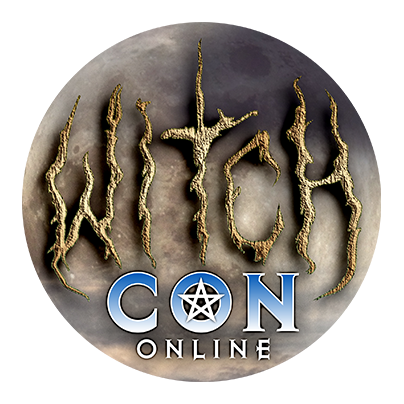 Bring the Magic to You!
March 3 to 5, 2023, join the world's largest livestream magical conference, featuring nearly 100 Witches and Conjurers on live video from across the globe! Watch classes live and then rewatch on-demand as often as you like!
Blake Malliway
Sat

at

10:30 am

in The Saturn Library
Bio for Blake Malliway
Blake Malliway, a Michigan native, has been a practicing Witch since childhood. As a self-proclaimed oddball, Blake has always had an affinity for the other world and tends to incorporate his spirit allies into his practice whenever he can. When he's not working magic, he can generally be found raising Cain with his brother, Wycke. Both Blake and his brother make a point to travel to Cornwall, England several times a year to disconnect from the hectic city life for a bit. While out there, they connect with other Witches to learn new points of view on the Craft and new ways of making magic. Blake currently resides in Highland Park, IL with his spoiled black cat, Feens.
Visit Blake Malliway online at crossedcrowbooks.com