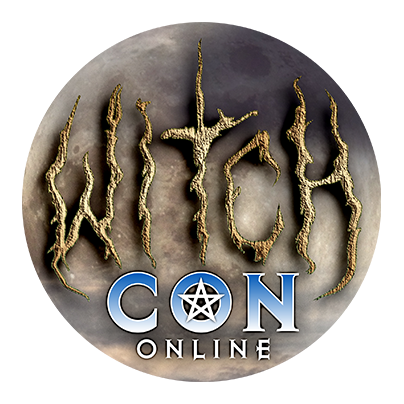 Bring the Magic to You!
February 16 to 18, 2024, join the world's largest livestream magical conference, featuring over 100 Witches and Conjurers from across the globe! Attend your favorite classes live, then watch all sessions on-demand whenever you like!
Angela Huston-Laster
Sat

at

1:45 pm

in The Venus Parlor
Sun

at

1:15 pm

in in the Virtual Vendorium
Bio for Angela Huston‑Laster
Angela Huston-Laster is a Gardnerian High Priestess, elder, and Witch Queen. She was initiated into the Gardnerian Tradition in 1988, formed her coven in 1993, and has been teaching Gardnerian Wicca ever since.
Angela brought Gardnerian Craft to the state of Virginia and created a community there with three functioning covens so far—with more soon to come. She has thriving downlines (Witches who descend from her initiatory lineage) in Virginia, North Carolina, Florida, and soon, Oklahoma City.